Stratisfaction
Insurance is not boring – it is necessary and very pertinent to your life as you are insuring the biggest purchases and most valuable assets of your life. However, we will be talking about more than insurance…we will talk about inspiration, community and anything that comes up! Please join us and even send us a message about what you want to talk about!
Episodes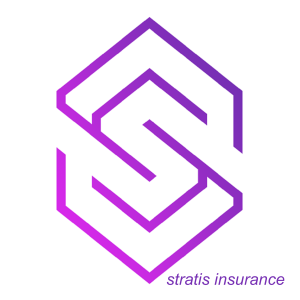 Tuesday May 23, 2023
Tuesday May 23, 2023
It's been a year since we have rebranded to Stratis Insurance and It has been 2 years since the start of recreating our culture to a more purposeful culture.  Learn some of the do's and don'ts that Darilyn, Kali and Anna have worked through.  Let us create some of the groundwork for you if you are starting a new business or thinking of recreating your business.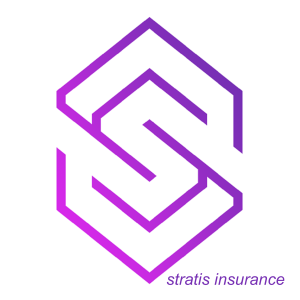 Sunday Apr 02, 2023
Sunday Apr 02, 2023
It's been about a year since the launch of ICBC Online Renewals. Here's what you should know. Listen before you go online and renew your ICBC insurance.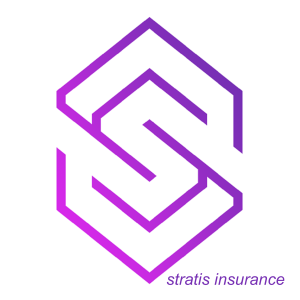 Wednesday Apr 06, 2022
Wednesday Apr 06, 2022
In the inaugural Stratisfaction podcast, Stratis Insurance President and your host, Anna Chan, reflects on the past couple of years and how this has impacted the industry as well as the Stratis team.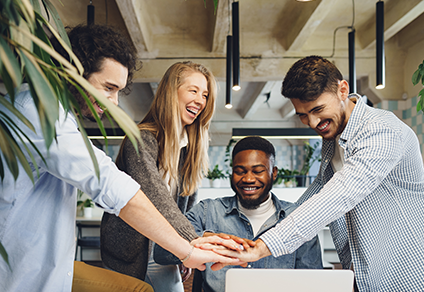 Stratis Insurance
At Stratis, we place a strong value on inclusion, diversity, and equality. It is imperative for every member, as well as each client, to be respected as human beings, experience belonging in the environment they're in, and feel support from our brokerage regardless of ethnicity, gender, race, religion, socio-economic status, lifestyle, opinions, perspectives, and education. We passionately stand for a judgement-free space and the continuous spreading of empathy. As we amalgamated every element of our organization and plunged into defining our beacon of inspiration, it revealed the necessity to create a brand. Branding, for us, transcends logos and colours. It unravels our story, illustrates our identity, highlights the distinctiveness of our personality, and allows our amazing team to feel as though they're part of something bigger.